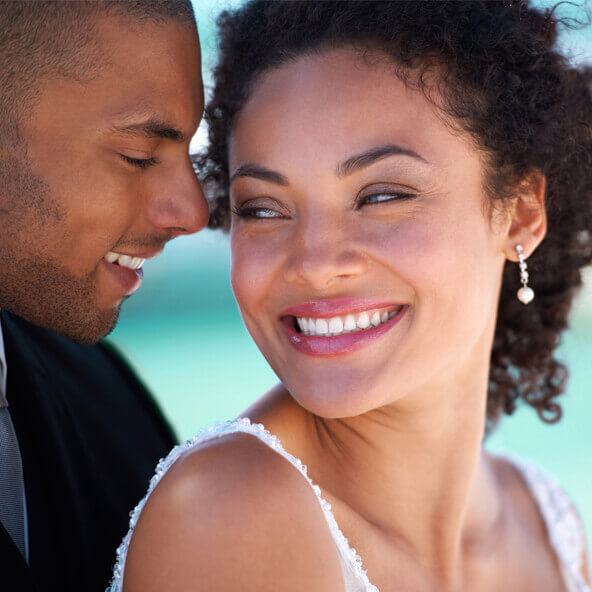 Fat transfer allows patients to use their own natural fat cells to fill facial lines, wrinkles and folds, while restoring balance and youthful fullness to the face. This innovative approach uses the new technology of the Body-Jet® to gently remove and harvest unwanted fat from trouble areas and transfer the fat to areas of depleted volume. This new technique for fat transfers provides long lasting results, so there's no need to return every 6-9 months for maintenance treatments as is the case with other tissue fillers and collagen treatments. Since the fat injected is a natural substance from the patient's own body, there is virtually no risk of infection or other complications that may be encountered with other injection treatments.
How Do I Get Started with Fat Transfer?
Dr. Joseph Selem and the staff at The Selem Center for Ophthalmology & Plastic Surgery would be happy to help you set up a private consultation to discuss fat transfer. Schedule an appointment online or call us at 305-444-0221.